Total health management for infants, children and teens
At Northeastern Nevada Pediatrics we know there is nothing more important to you than the safety and well-being of your child. And we feel the same way! Our staff is committed to arranging same-day or next-day sick visits because the health of your child is our top priority.
If your child has an unexpected injury or is suffering from an illness, Northeastern Nevada Pediatrics is here to get your little one back out there where they belong: having fun and being a kid!
Northeastern Nevada Pediatrics
The pediatric clinic services you need to keep your little ones healthy
Pediatrics focuses on treating infants, children, and adolescents while encouraging their growth and development. Pediatricians take care of needs ranging from emotional support to medical support. From a healthcare standpoint, we promote every child's opportunity to achieve his or her full potential as an adult.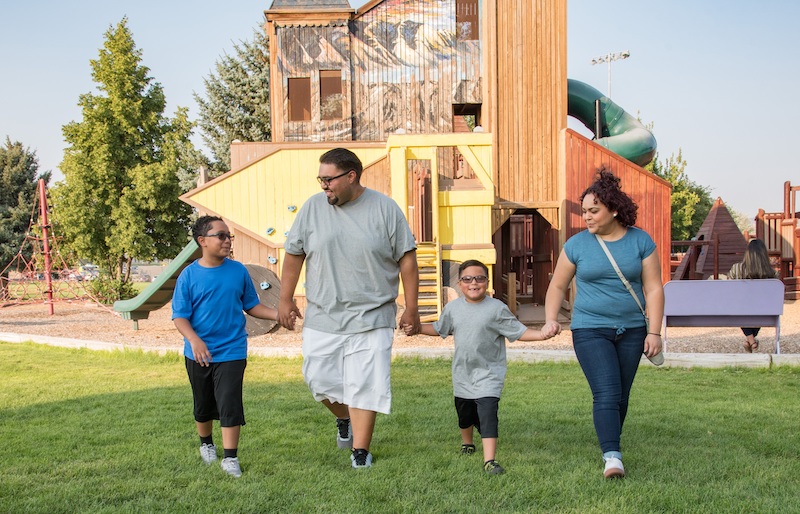 Northeastern Nevada Pediatrics offers free "get acquainted" visits and can manage your child's total health needs including:
Growth & Development
Nutrition
Physical Fitness & Exercise
Immunizations
Treatment of Illnesses
Treatment of Injuries
Treatment of Behavioral Issues
Well-Visits and Check-Ups
Physicals for Sports & Scouts
A team of experienced pediatricians
Each of our doctors is certified by the American Board of Pediatrics (or is board-eligible). Together, they bring a wealth of experience and clinical knowledge to our region. Most importantly, one of our providers will be here whenever your child needs medical care.
Schedule an appointment by calling 775.738.3654.